Youth Program
The Next Generation Food System Leadership Development Youth Program consist of educating the youth of Detroit on all aspects of the food system with hands on experiences including fieldtrips and community service.  The program typically from July to February. DFPC's annual Youth Summit's workshops are facilitated by the youth of this program. There are five available positions for high school students only. The program meets weekly during the summer months and monthly during the school year. A monthly stipend is provided. 
Applications for the 2017-2018 program year are no longer being accepted. Please check back April 2018!
Program highlights: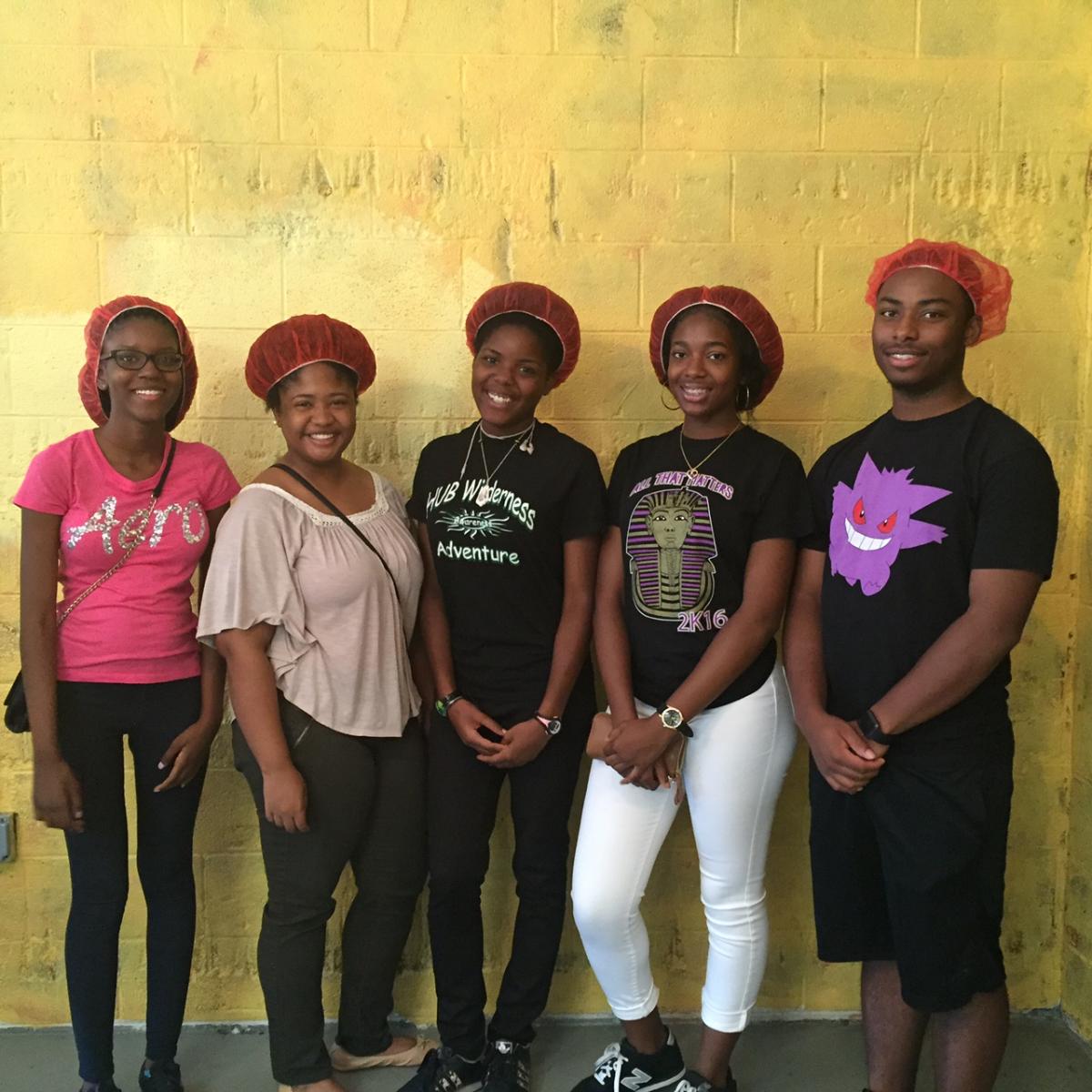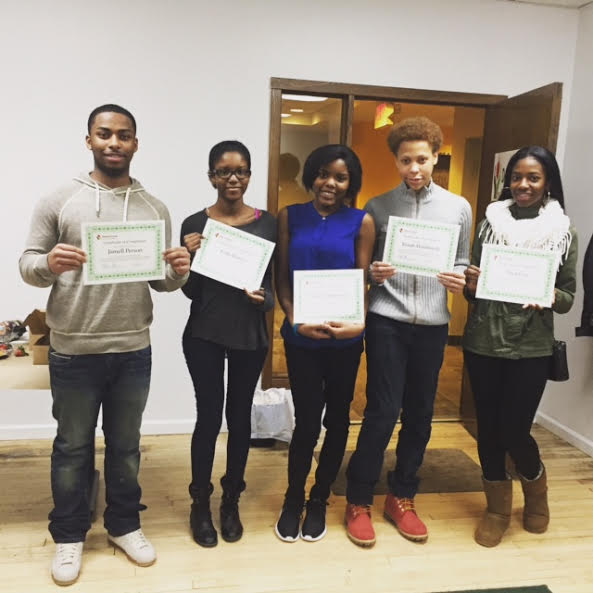 Youth Food Summit 2016
The first annual Detroit Food Policy Council Youth Summit was hosted Friday October 21, 2016 at the University of Detroit Mercy. The event focused on educating youth in Detroit about the food system and how to further improvements.
Thank you to the following schools for particpating in the Detroit Food Policy Council's first Youth Summit:
Ann Arbor Trail Magnet Middle School
Benjamin Carson High School of Science and Medicine
Cody Medicine and Community Health Academy
Communication and Media Arts High School
Thank you to the Detroit Public Schools Community District Office of School Nutrition for sponsorship at the Inspire level.
Thank you to Better Made Snack Foods, Motor City Soap Company, and Whole Foods Market for donations. 
Youth Programs Planning Committee
Meetings are scheduled on an as needed basis. 
For any questions regarding youth programs or to join the committee please contact the Youth Program Coordinator, Olivia Henry, at olivia@detroitfoodpc.org