Food Justice for Babies: 
How Bias, Big Money, and Bad Policy Impact Infant Health
Book Signing and Panel Discussion featuring author Kimberly Seals Allers
Saturday, April 22, 10:00 am - 12:00 pm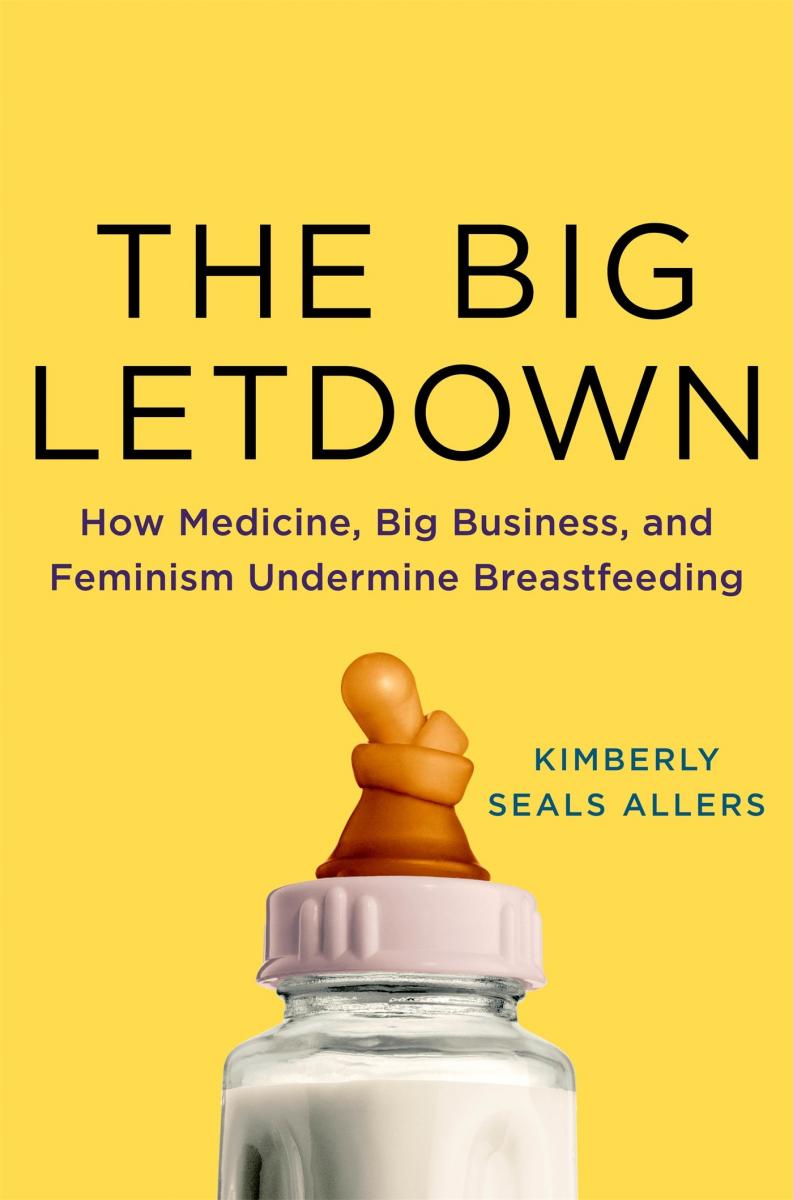 Motor City Java and Tea House
17336 Lahser, Detroit, 48219
Free event, refreshments will be served, RSVP is advised
RSVP by Thursday, April 20
Join the Detroit Food Policy Council and Black Mothers Breastfeeding Association for a panel discussion with author and infant health advocate, Kimberly Seals Allers and others. This will be a dynamic discussion on the multi-billion dollar battle to be every infant's first food and how we can get big money and bad policy out of our babies' bellies. 
If you care about the health of Detroit's babies, then you don't want to miss this discussion. 
The Big Letdown will be available for purchase at the event, and at Source Booksellers, 4240 Cass, Detroit, 48201
DFPC Speakers' Bureau Training
Next training: Wednesday, April 26, 6-7 pm
DFPC Office
1420 Washington Blvd, Ste. 230
Detroit, MI 48226
See the Eduction and Engagement Committee page for more information.
Register for the training here
Press Releases
Detroit Food 2016 
Gold Beet Awards 2016 
Youth Summit 2016
Detroit's Food System: A 'Small Planet' Perspective, Author Frances Moore Lappe, 2017
DFPC Welcomes Civil Rights Leader Shirley Sherrod, 2017
Meeting Schedule
Second Tuesday of January, April, July, and October at 5:30 p.m. 
Tuesday, April 12, 2017 5:30pm (Second Wednesday)
Golightly Educaiton Center
5536 St. Antoine, Detroit, 48202
Research and Policy Committee
Tuesday, April 18, 4 pm
DFPC Office
1420 Washington Blvd, Ste. 230
Detroit, MI 48226
Education and Engagement Committee
Wednesday, April 19, 6 pm 
DFPC Office
1420 Washington Blvd, Ste. 230
Detroit, MI 48226
All meetings are open to the public. See the calendar below for the schedule of all our events and meetings.